About
Founded by a millennial shop-a-holic , CSHBCK (pronounced cash-back) started up in early 2021, and within a year was coined one of the best shopping blogs.
With a passion for cash back and rewards, we've built an impressive collection of posts surrounding various ways that shoppers can get the most BANG for their buck! 🤑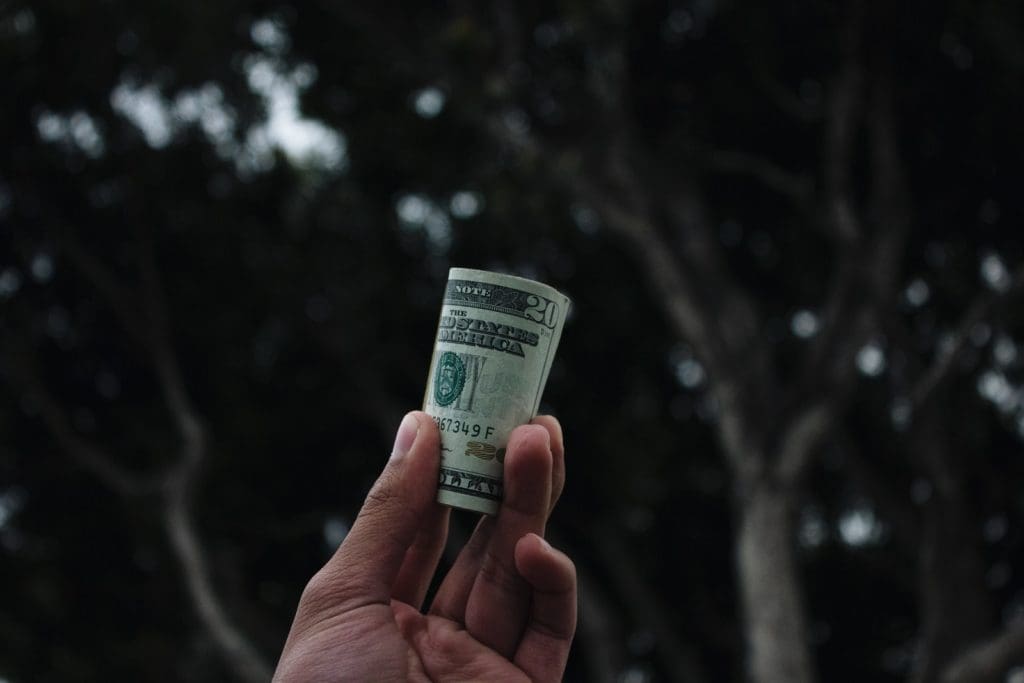 If you're going to shop, might as well get a little something back! right?